DESCARGAR Age Of Mythology + The Titans Expansion FULL ESPAÑOL 1 Link
---
AGE OF MYTHOLOGY + THE TITANS EXPANSION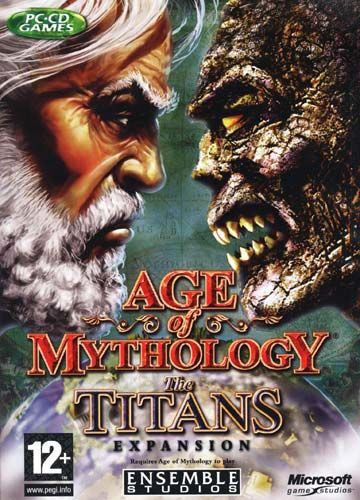 ---
---

Ficha Técnica

Plataforma: PC
Idioma: Español
Tamaño: 607 MB
Formato: EXE
Genero: Estrategia En Tiempo Real

Capturas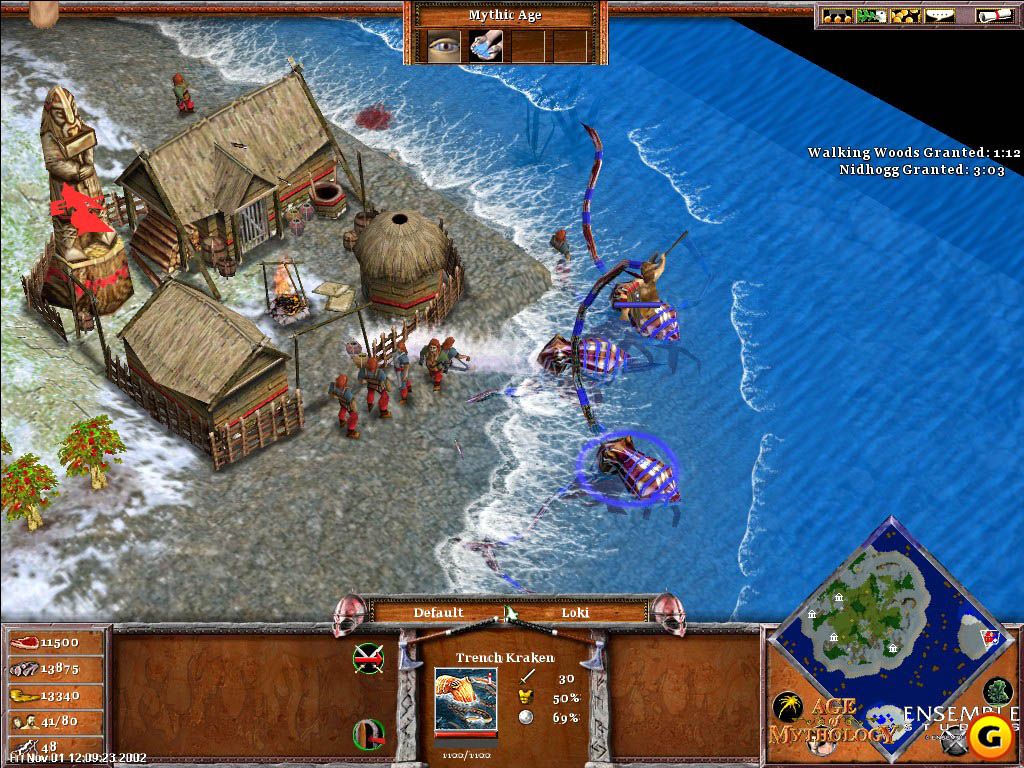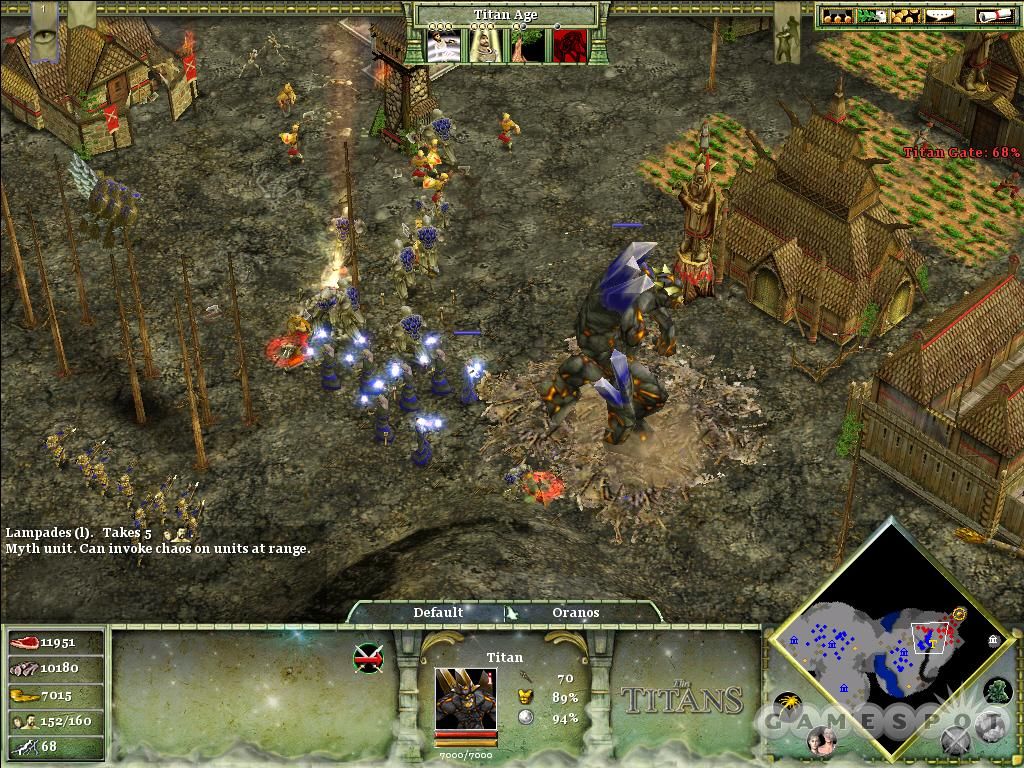 Game Play del Juego





Descripción


Age of Mythology mantiene la misma mecánica de la serie Age of Empires y es similar en algunos aspectos por lo que podría considerarse como un spin-off. Sin embargo, cuenta con gráficos 3D y no se enfoca en la exactitud histórica, sino que se centra en la mitología y leyendas de los egipcios, griegos, y nórdicos. Age of Mythology: The Titans Expansion es la continuación del juego Age of Mythology y añade 15 unidades humanas, 10 unidades míticas y 12 poderes divinos completamente nuevos, además de nuevos edificios y tecnologías al juego original, la mayoría agrupadas en una nueva civilización completamente diferente: Los atlantes.
Esta civilización se remonta a una época de la Mitología Griega Antigua donde el universo -según los griegos- era gobernado por doce Titanes, los antepasados de los dioses olímpicos. Los dioses sólo ejercían dominio sobre los elementos, mientras que los titanes eran los elementos. Sin duda la característica principal del juego radica en la incorporación de los titanes. Si bien el término "titán" es atribuido a cada una de las deidades antes del tiempo de los dioses olímpicos, el juego prefiere usar el término dios titán o diosa titánide para describir a estas deidades. Los titanes, por otro lado son algo diferente a un dios, pero no menos destructivos. Cuando una civilización ha alcanzado la cúspide de su desarrollo, puede invocar un último recurso para dar el golpe final a sus enemigos.
Requisitos Mínimos
Procesador: Pentium III 450 MHz CPU
Sistema operativo: Windows 95/NT/2000/XP/
RAM: 128 MB
Disco Duro: 1.5 GB
Tarjeta Gráfica:
16 MB con aceleración 3D,
56 k módem para juego multijugador
Para Instalar Siguen los pasos de instalación del juego...
---

VIDEOTUTORIAL DE INSTALACIÓN:

(Cambiar Calidad del Vídeo a 480p)




---