DESCARGAR Postal 2 Share The Pain + Apocalypse Weekend FULL ISO ESPAÑOL 1 Link
---
POSTAL 2 SHARE THE PAIN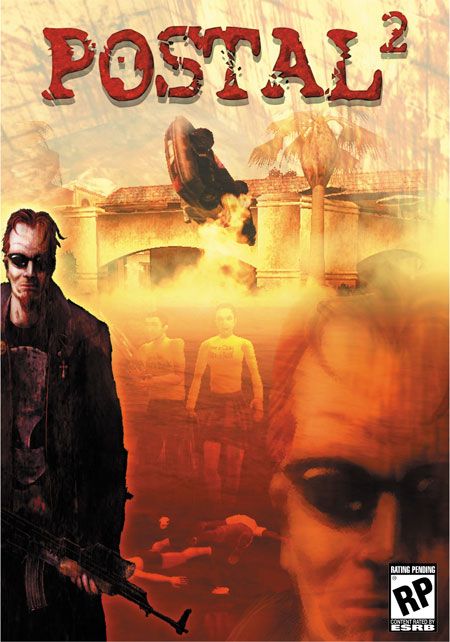 ---
---

Ficha Técnica

Plataforma: PC
Idioma: Español
Tamaño: 674 MB
Formato: ISO, 1 CD
Genero: FPS, Acción, Aventura

Capturas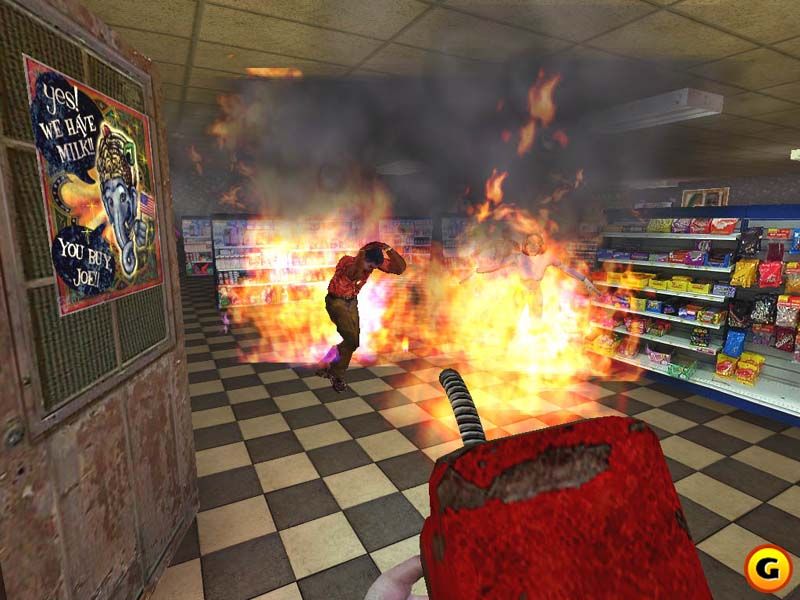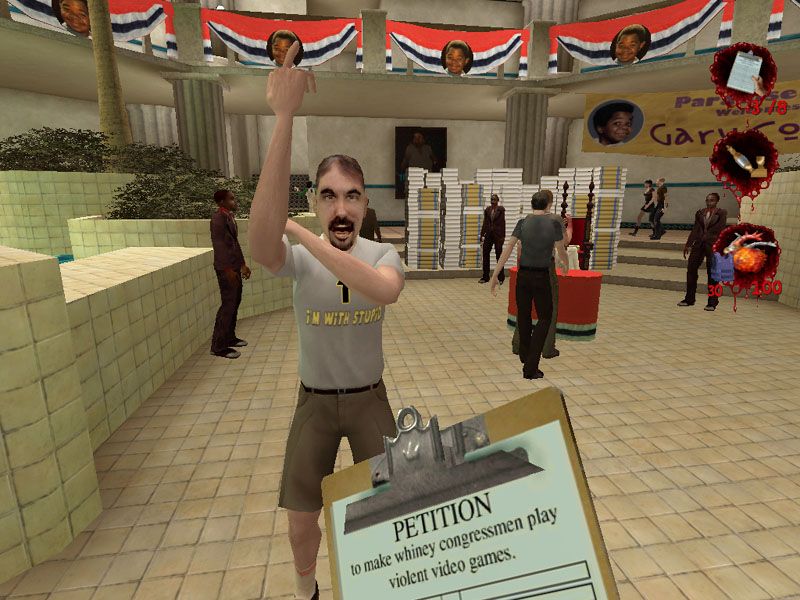 Game Play del Juego





Descripción


Postal 2
es un videojuego de disparos en primera persona para PC de Running with Scissors, Inc.. Es la secuela del videojuego de 1997, Postal. Ambos son intencionalmente muy controvertidos debido a los altos niveles de violencia y los estereotipos. A diferencia de su antecesor, Postal 2 se juega completamente en primera persona y está basado en el motor Unreal Engine 2.
Es un juego donde tienes que descuartizar a cualquier persona y además tiene extensiones o add-ons con mas armas y packs violentos.El jugador toma el papel de Postal Dude Jr., un personaje que trabaja en Running With Scissors (la empresa desarrolladora del videojuego) y vive en Paradise, Arizona, en una roulotte con su mujer al que postal llama, Bitch (Perra). Las misiones del juego parecen carecer totalmente de atractivo, como ir por leche, conseguir el autógrafo de Gary Coleman o a la iglesia a confesarse. Sin embargo, se complican viéndose el jugador enfrentado a distintas facciones tales como asociaciones de padres contra los videojuegos violentos, o un grupo de fanáticos que pretenden acabar con los libros. Los niveles se representan en cinco días, de lunes a viernes. Las críticas a la sociedad moderna son constantes y muy agresivas, y la palabra "moral" no tiene cabida en Postal 2. De hecho, se puede decir que el juego en sí se ha basado en la provocación. A disposición del jugador se pone un amplio abanico de armas con las que puede defenderse o simplemente matar aleatoriamente a cualquiera que vea. Estas van de las contundentes y de filo hasta el lanzagranadas, pasando por pistolas, escopetas y ametralladoras. Además, existen varias expansiones que añaden más misiones todavía más armas y la posibilidad de desmembrar.
Requisitos Mínimos
UltraISO FULL (Para Montar el ISO):
El Juego está en español con voces en inglés.
---
APOCALYPSE WEEKEND
---
---

Ficha Técnica

Plataforma: PC
Idioma: Español
Tamaño: 615 MB
Formato: ISO, 1 CD
Genero: FPS, Acción, Aventura

Capturas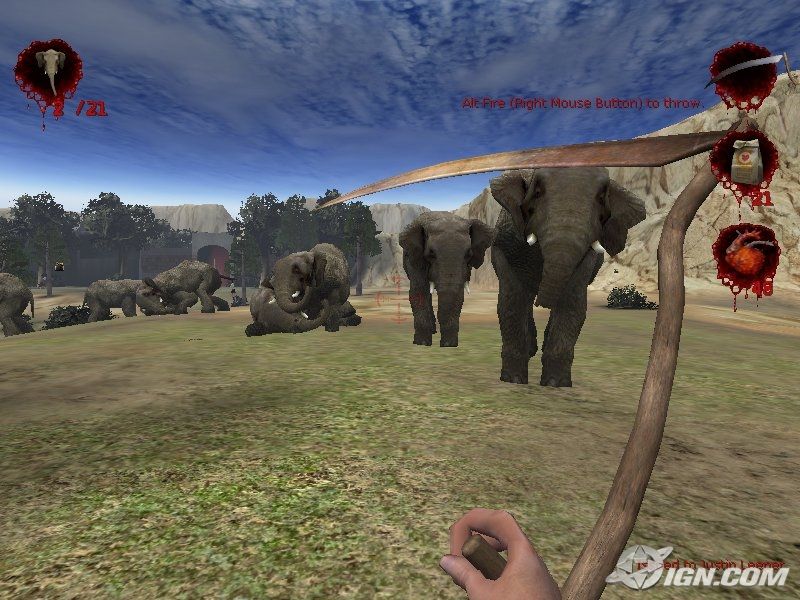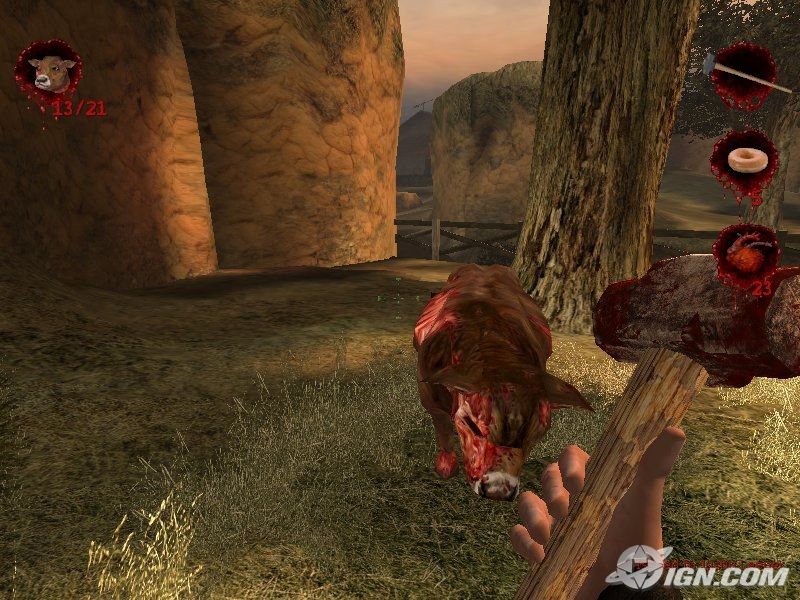 Descripción


Esta es una expansión del juego Postal 2 y Postal 2 Share The Pain, Trae con sigo nuevas características, algunas de ellas son:
-20 mapas nuevos, nuevas areas de Paradise incluyendo la reserva de elefantes y el campo de entrenamiento talibán.
-Nuevas armas que cortan a los enemigos en varias partes!
Incluye el boomerang Machete, la guadaña y el martillo
-Nuevos personajes, nuevos enemigos, incluyendo MadCow-infected Tourettes Zombies, gatos asesinos y el sospechoso enano demoníaco Gary Coleman.
-Nuevas cinemáticas, sorprendentes cinemáticas nuevas sobre la historia.
Para Instalar montan primero la imagen del CD usando Daemon Tools o el UltraISO, luego instalan el parche de actualización y luego el de traducción.
---

VIDEOTUTORIAL DE INSTALACIÓN:

(Cambiar Calidad del Vídeo a 480p)




---