DESCARGAR Juegos de Yu-Gi-Oh! Para PC FULL EN ESPAÑOL
---
---
YU-GI-OH! POWER OF CHAOS
COLECCIÓN EN ESPAÑOL!!
YUGI THE DESTINY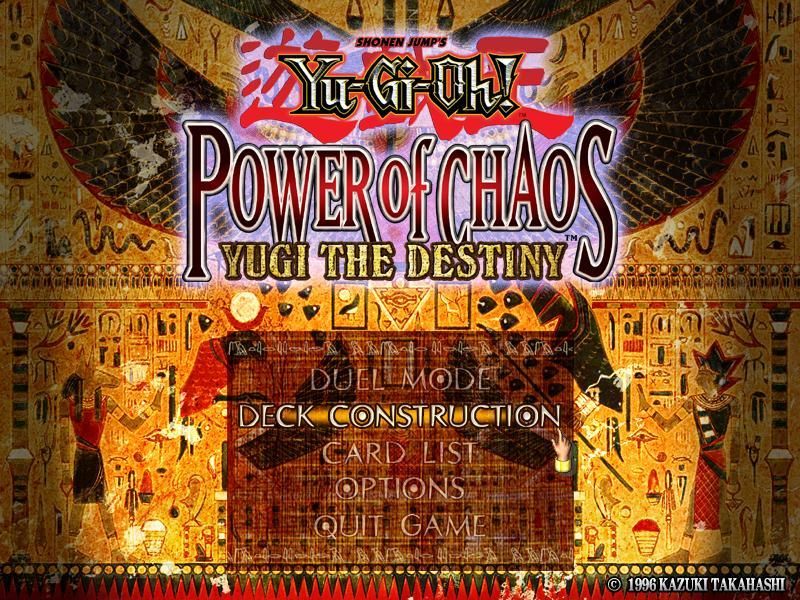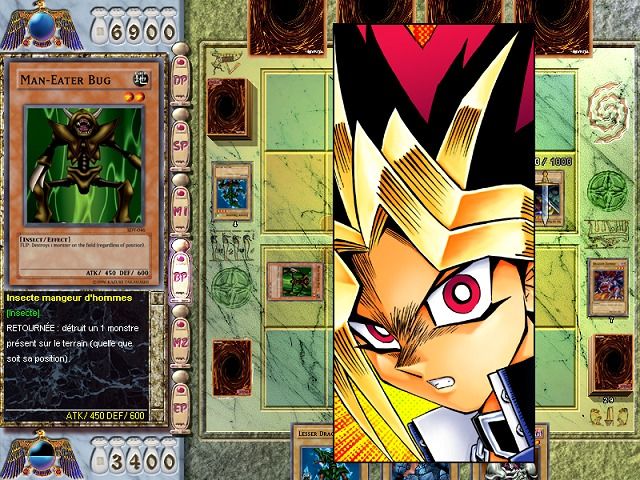 ---
KAIBA THE REVENGE
MARIK THE DARKNESS
---
YUGI CHAOS REBORN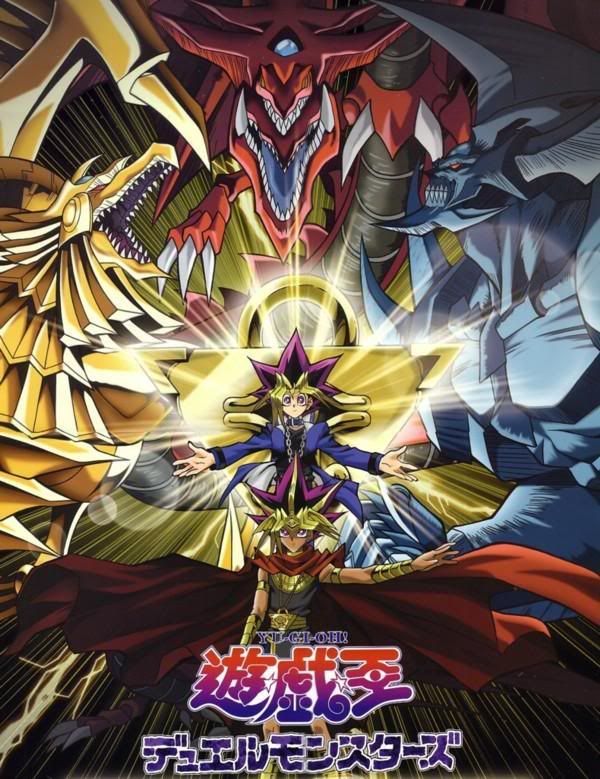 ---
YUGI MILLENNIAL DESTINY

TODAS LAS CARTAS / ALL CARDS
Metodo que sirve para obtener todas las cartas de cualquiera de las versiones del yu-gi-oh power of chaos! solo lo instalan en la carpeta donde instalaron su version de yu-gi-oh! power of chaos. NOTA: para los que no les aparecen las cartas en windows 7: primero deben hacer clic derecho al acceso directo del juego que vayan a jugar, luego van a propiedades, luego a compatibilidad y marcan la opcion (desabilitar composición para? escritorio) y finalmente ejecutan como administrador y listo, les saldrán todas las cartas (Antes deberían haber instalado todas las cartas con el archivo "All Cards")
---
YU-GI-OH! PRO PHOENIX RELEASED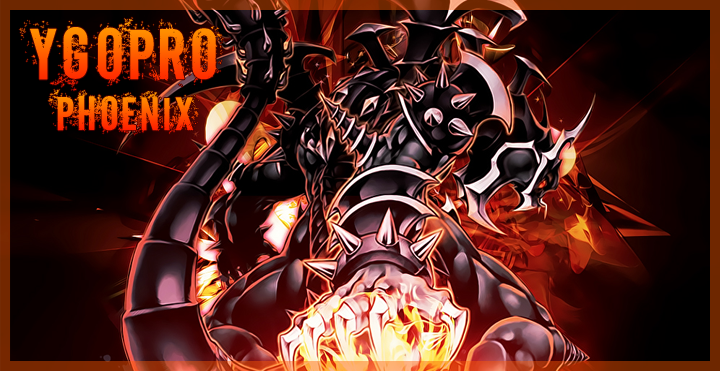 Solo sirve para juego Online atravez de "Logme In Hamachi"
---
DUELINGNETWOORK.COM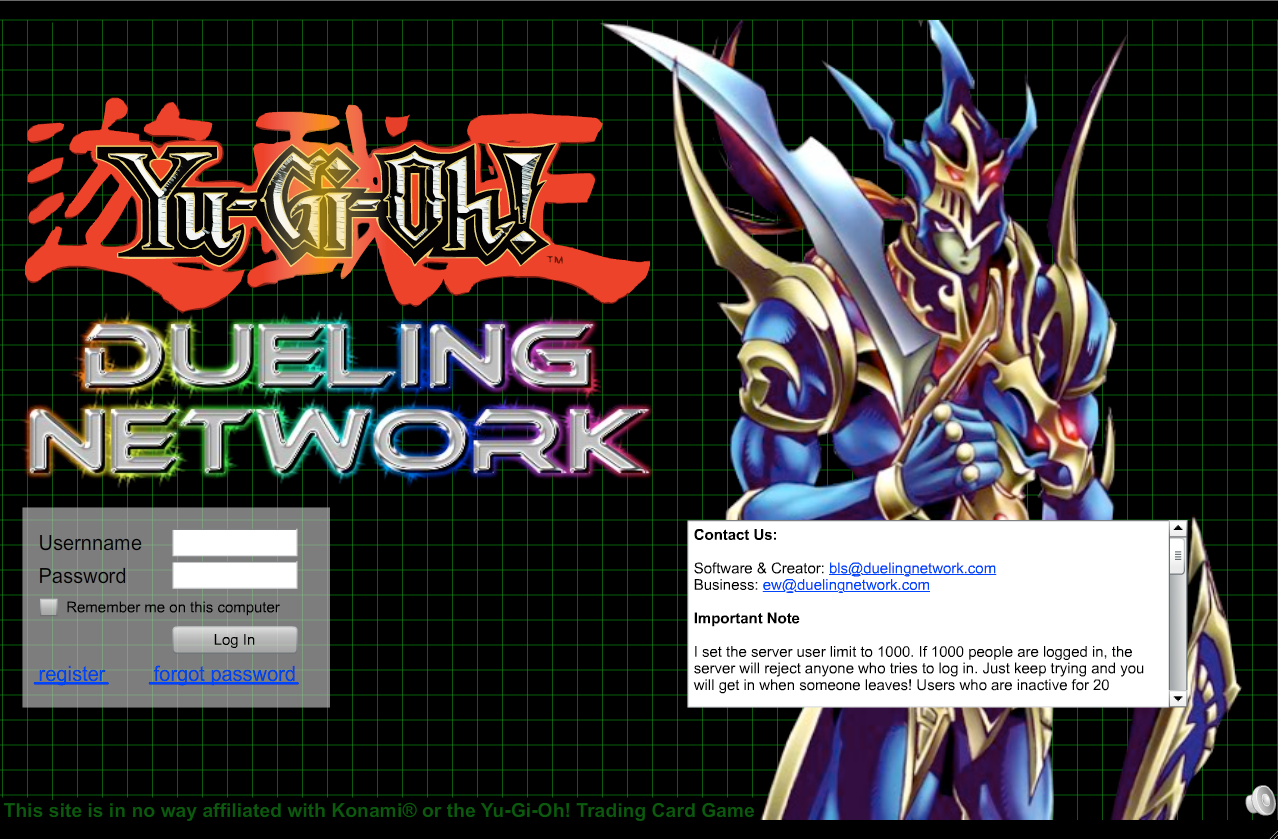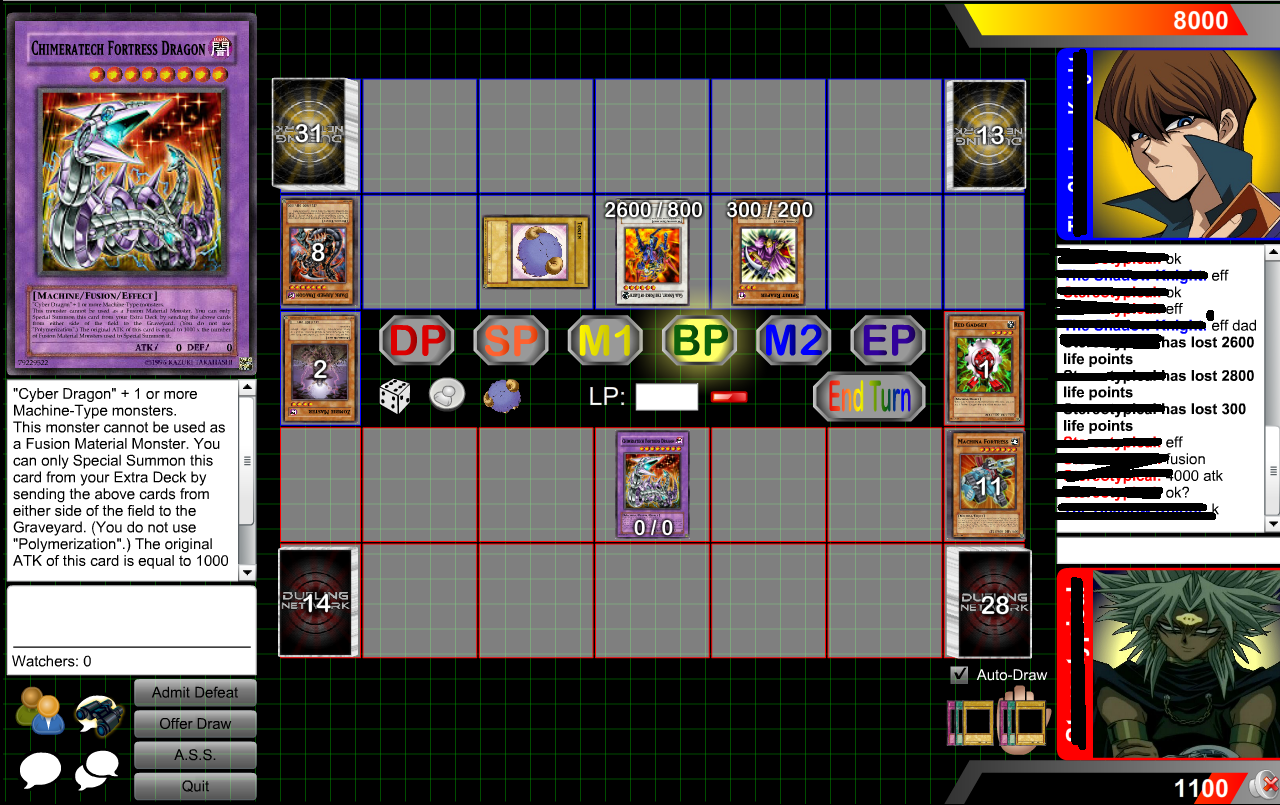 Solo se puede jugar atravez de Internet, la página está en inglés, debes registrarte y crear una deck para empezar a jugar.
---
YU-GI-OH! FM
---
LOGMEIN HAMACHI
Programa que nos permite jugar Yu-Gi-Oh! Power Of Chaos simulando una "LAN" (Local Area Network) atravez de Internet conectando una o más pc's... solo se puede jugar Online las versiones de power of chaos: JOEY THE PASSION, MARIK THE DARKNESS, YUGI CHAOS REBORN, Y YUGI MILLENNIAL DESTINY Tambien se puede jugar el PRO PHOENIX RELEASED.
---

VIDEOTUTORIAL DE INSTALACIÓN:

(Cambiar Calidad del Vídeo a 480p)




---