DESCARGAR Max Payne 2 FULL ISO ESPAÑOL
---
MAX PAYNE 2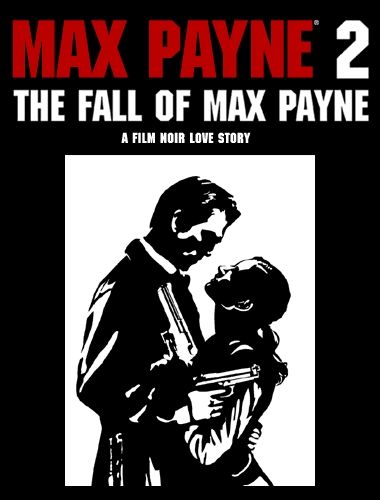 ---
---

Ficha Técnica

Plataforma: PC
Idioma: Español
Tamaño: 1,30 GB
Formato: ISO, 1 DVD
Genero: TPS, Acción, Aventura

Capturas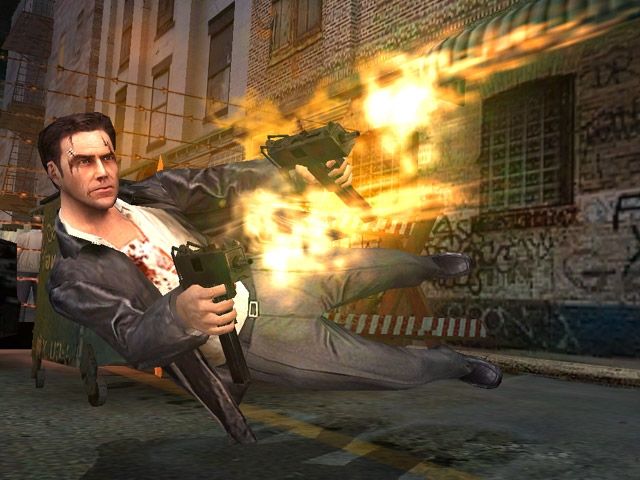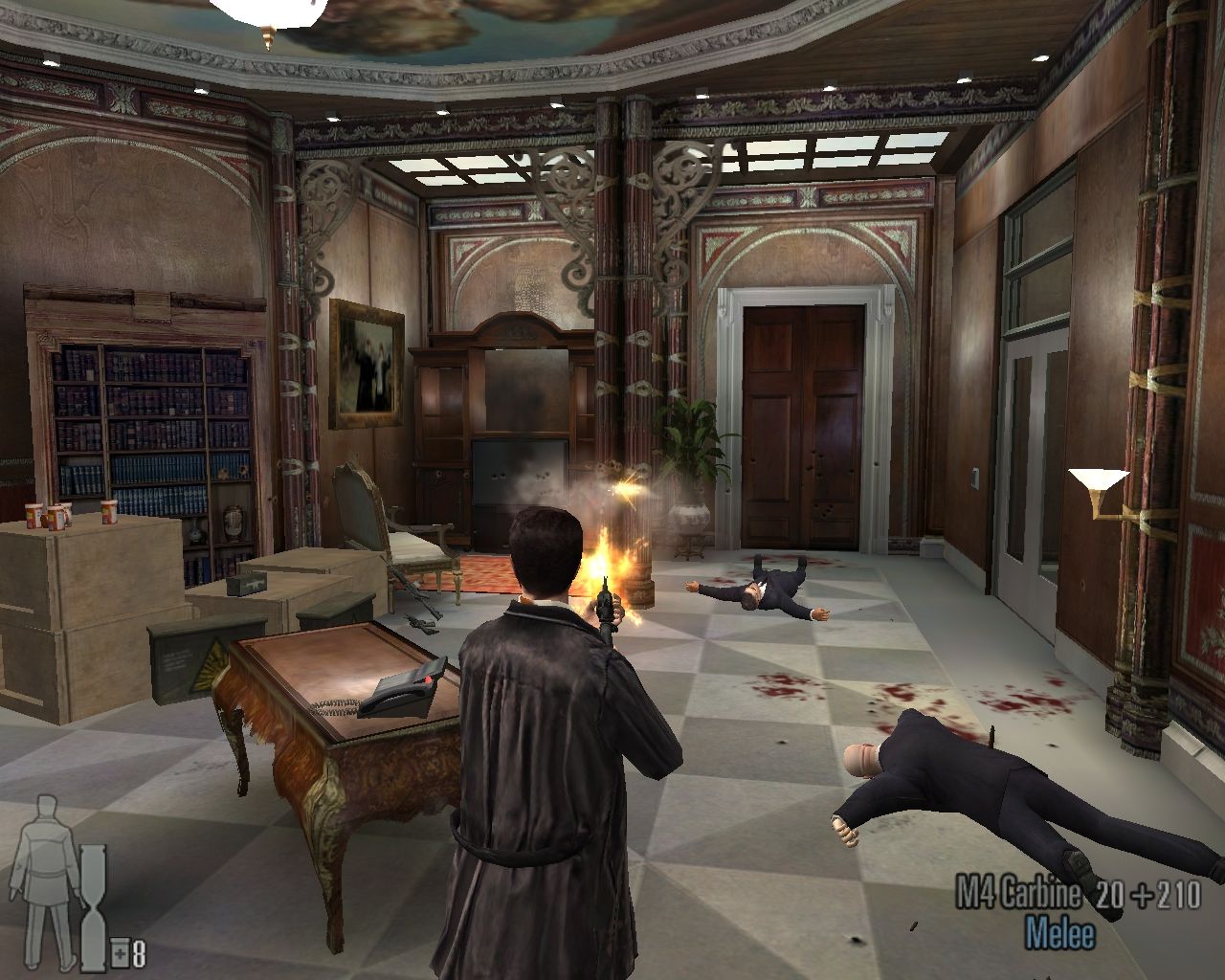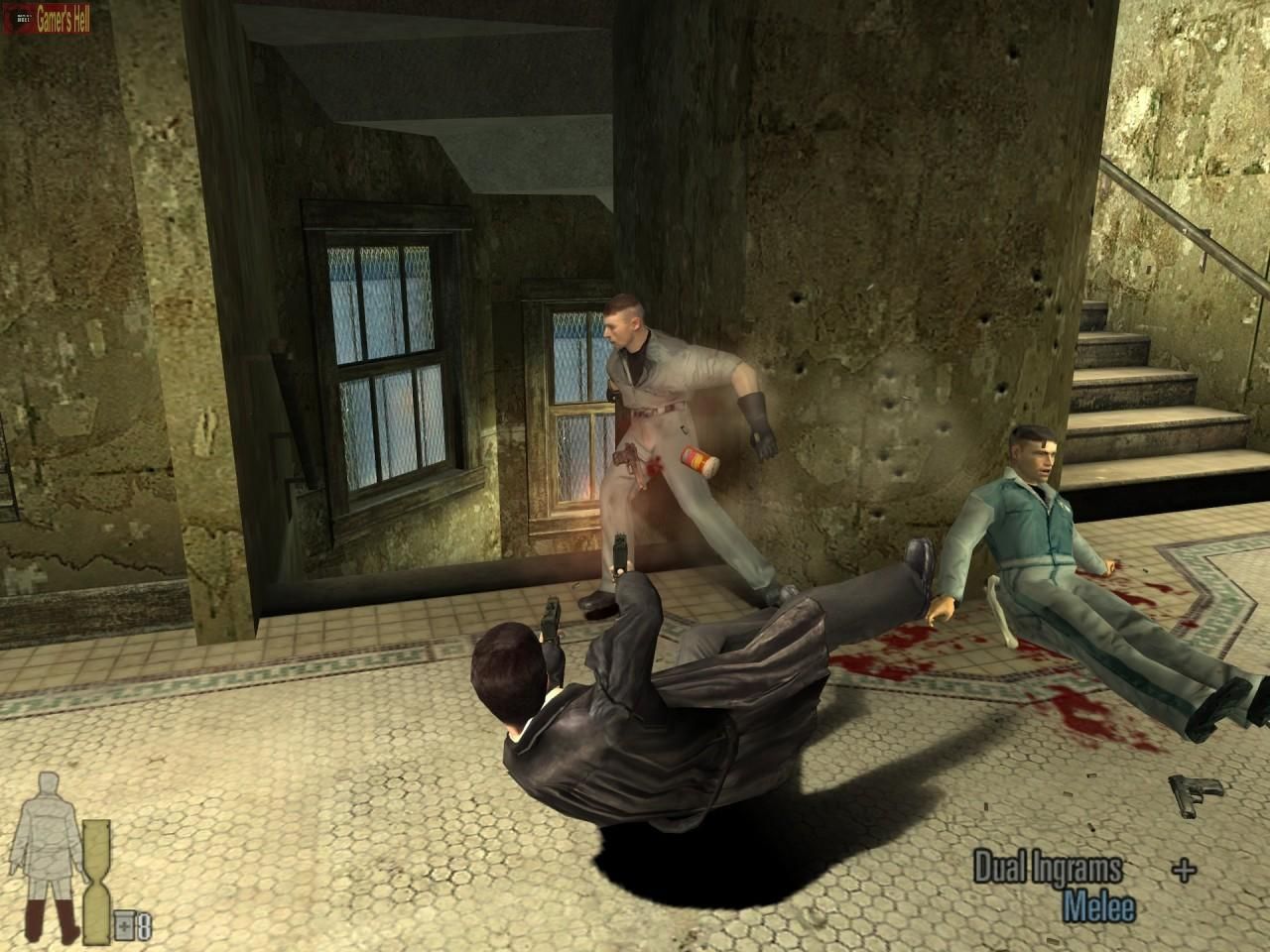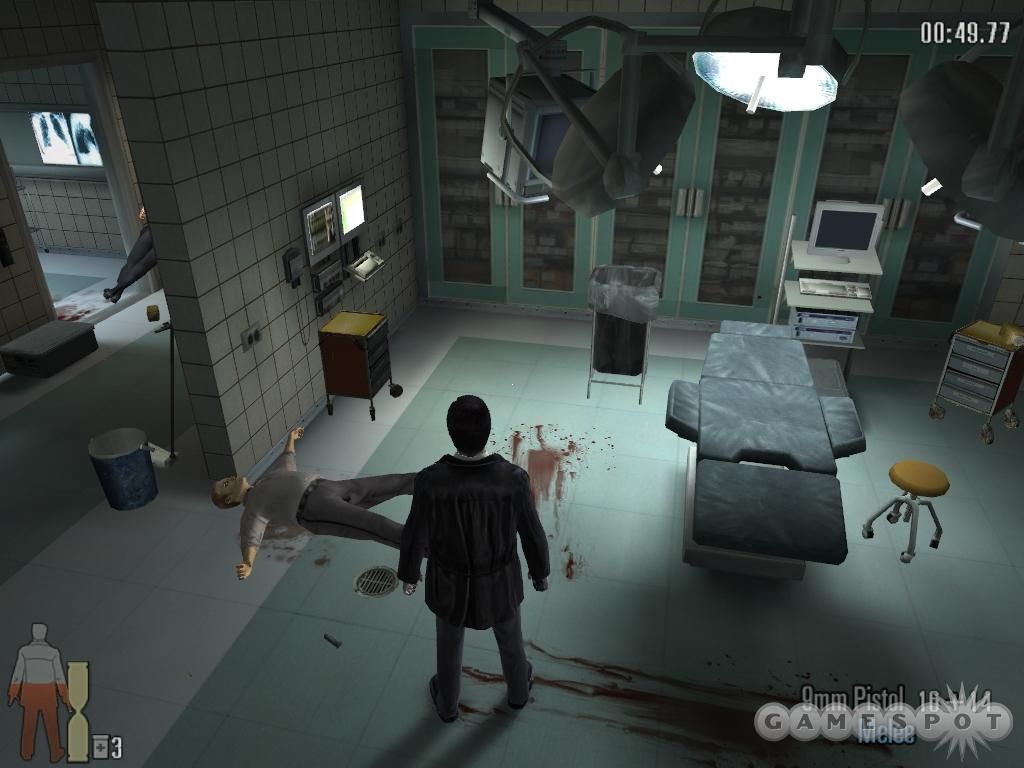 Game Play del Juego





Descripción


Max Payne 2: The Fall of Max Payne es la continuación del videojuego Max Payne. Es un juego de acción en tercera persona el cual recalca su género de videojuegos de acción y su estilo de juego característico utilizando el modo bullet time y el acompañamiento de los cambios en la trama con una novela gráfica. Años después de los acontecimientos del primer juego, Max Payne ha dejado su trabajo en la DEA y ha vuelto a su antiguo trabajo como detective de policía de Nueva York. Una noche, Max debe acudir a un almacén donde se han escuchado unos disparos, varias personas han sido asesinadas, a manos de unas personas disfrazadas de limpiadores, entre ellas una supuesta traficante de armas. Curiosamente en este lugar Max se encuentra con Mona Sax, que se suponía muerta en el juego anterior, quien se va después de decirle que deben dejar de verse en esas circunstancias.
Requisitos Mínimos
Contraseña:
www.blizzboygames.com
--------------------------------------------------------------------------
UltraISO FULL (Para Montar el ISO):
Para Instalar se descargan las 4 partes del archivo ".rar" una vez descargadas (todos los archivos tienen que estar en la misma carpeta) los descomprimen (la contraseña es: "www.blizzboygames.com" sin las comillas) y les quedarán una imagen de CD "ISO" esta la montan usando el UltraISO o el Daemon Tools, ejecutan el autorun y hacen click en instalar, escogen el idioma "Spanish" y despues siguen los pasos de instalación. y una vez instalado copian el CRACK de la carpeta Crack del CD a la carpeta de instalación del juego.