DESCARGAR Utilidades Para Juegos En ESPAÑOL 1 Link
---
---
UTILIDADES PARA ALGUNOS JUEGOS
TRUCOTECA 2.1
Todos los trucos de la página "Trucoteca.com" ahora en tu pc compiladas en un Software libre! la ventaja es que no necesitas Internet para visualizar cualquier truco.





---
PSX EMULADOR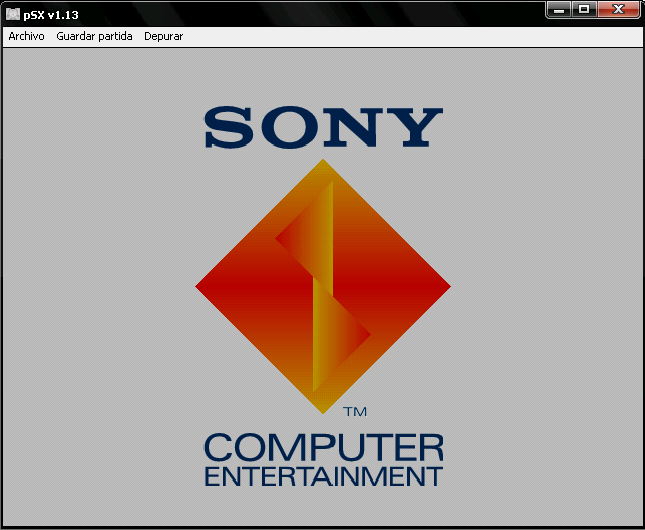 ---
BOYCOTTADVANCE
Este es un emulador para tus juegos ".gba" del Game Boy Advance y Game Boy Color
---
NESSIE
---
VIRTUANES
Otro grandioso y ligero emulador para los juegos de la consola NES o family. Se podria decir que este es uno de los mas estables y con mejor rendimiento en PC's poco potentes.
---
PROJECT 64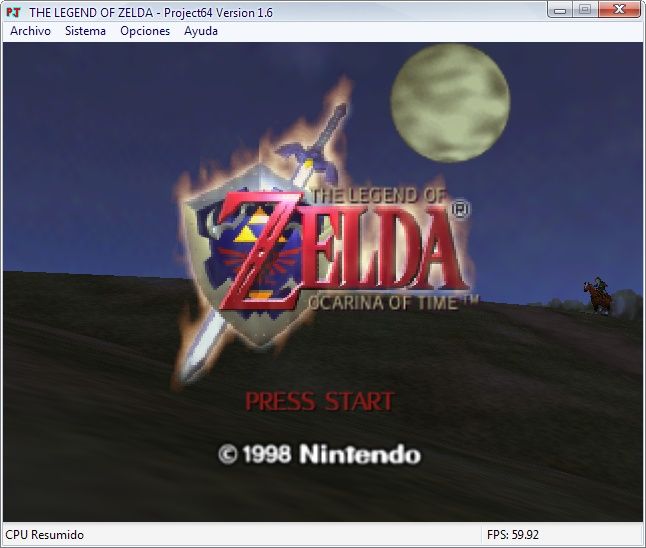 ---
DIABLO 2 - HERO EDITOR
Potente utilidad para modificar a tus personajes de Diablo 2 y Lord Of Destruction.
---
MORROWIND INTERACTIVE MAP
Morrowind Interactive Map es una excelente herramienta de orientación y navegación para el juego The Elder Scrolls III: Morrowind con la que podremos llevar un completo control de los viajes y rutas de nuestro personaje. El mapa tiene una gran definición (podemos distinguir hasta el más mínimo detalle relevante) y permite ampliar la vista hasta un 300%, visualizando diferentes niveles de localizaciones según la ampliación que tengamos. Otras opciones son búsqueda de localizaciones automática, marcas de texto personalizables, anotaciones, estado de cada localización (activa, visitada y no visitada) con colores diferentes, pasar a imagen, poner en el portapapeles, marcación de rutas de viaje automáticas (mar, magia...), ocultación de marcados, etc.
---
COUNTER-STRIKE 1.6 BACKGROUND CHANGER
Personaliza el Background del menu de tu Counter Strike 1.6 o tu Half-Life.
---
HALF-LIFE MODEL VIEWER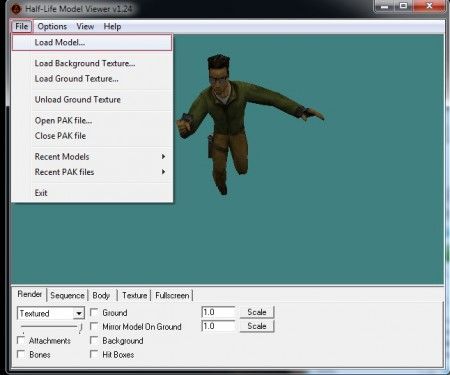 ---
STARCRAFT DATEDIT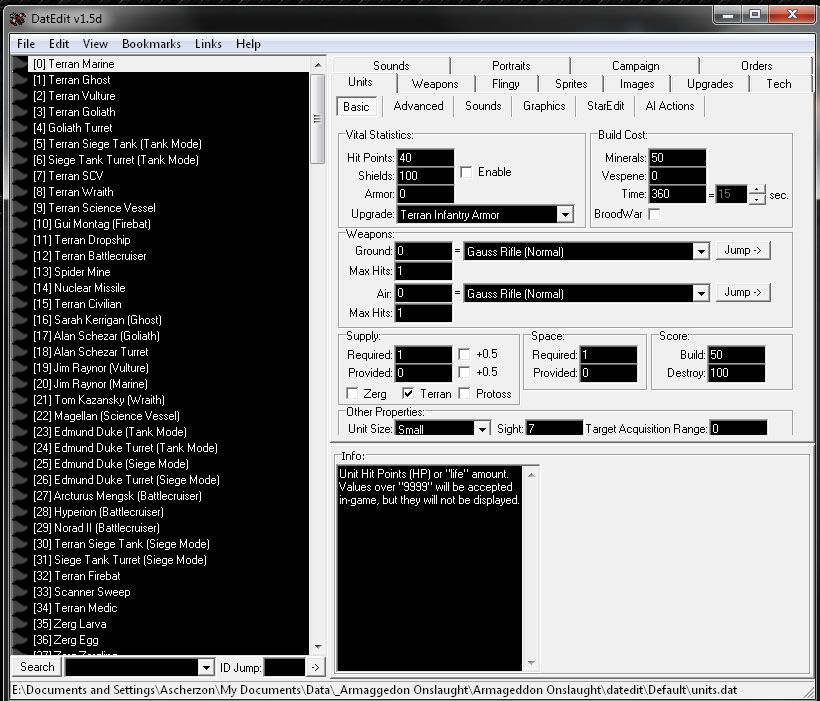 Utilidad que nos permite modificar cualquier atributo de las unidades y edificios de StarCraft y Brood War, Imprescindible a la hora de crear Mods junto al WinMPQ y MPQDraft.